So i was walking thru Low Fell today as i saw this...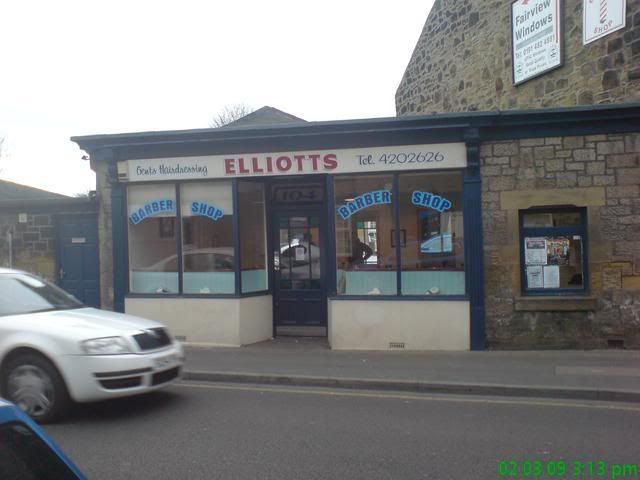 Had to take a pic as i started giggling.... So that is wat Elliott is doing between seasons of Leverage... hes keeping under cover as a hairdresser.. sorry i mean Barber!!!!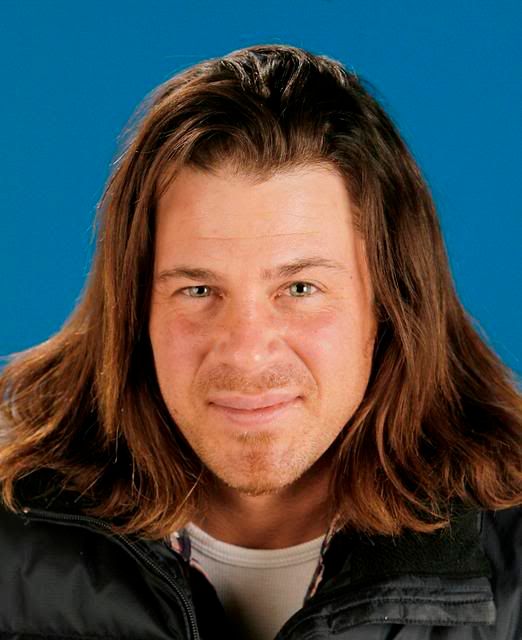 Mmmmmmmmmmm Elliott... and watch Leverage if you havent yet been hooked by it!!!! cos its fantastic!!!!